2020 Mid-Engined Corvette: Everything We Know
motor1
7/24/2018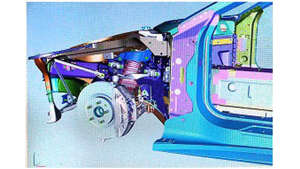 The mid-engined Corvette is coming. Here's everything you need to know.
More anticipated than the Toyota Supra and every new Star Wars film combined, the mid-engined Corvette will make its debut after more than a half-century of teasing. Don't worry, we have plenty of photos and videos as proof of its existence. Though all of the prototypes we've seen so far remain covered in camouflage, it's exciting to see the mythical sports car on-road nonetheless.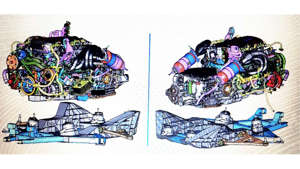 Rumor has it that we could see the new Corvette next year, with an on-sale date of 2020. While we all impatiently wait, here's everything you need to know until then.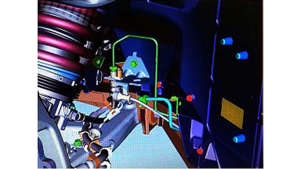 What Is It?
It all started with a prototype; in 1964 Zora Arkus-Duntov – father of the Corvette – built the XP-819, a mid-engined vision of what the Corvette could be. Multiple mid-engined Corvette prototypes and more than 50 years later, and we're finally seeing the first production models in action.
Research the Chevrolet Corvette on MSN Autos
Our first official look at the mid-engined C8 Corvette came in 2016. Soon after that, it seemed like photos and videos of the vehicle popped up monthly. Our most recent look took place in Colorado. With each photo and video, we get a closer look at what will eventually become the production-version of the long-awaited Corvette.
By all accounts, it will be the most-hardcore version of the vehicle ever. It will come with a range of power options – potentially even a hybrid variant – and could be Detroit's answer to European super coupes like the McLaren 720S, Ferrari 488, and others.
What Does It Look Like?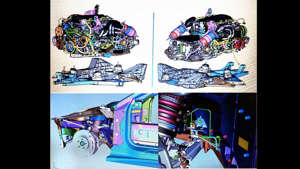 When Will We See It?
Yes, Chevy has been teasing us with the mid-engined Corvette for more than a decade. But this time it's definitely going to happen – and it could show up as soon as next year. Reports suggest that the Corvette will make its debut in 2019 and will go on sale in 2020. Our best guess would be a showing at the Detroit Auto Show in January (the last one in January, in fact), given that the show is just a few blocks from corporate headquarters. But a debut later in the year wouldn't surprise us either.