Explore more cars
The 2013 Scion tC carries over into the 2013 unchanged from the 2012 model. Before the Scion FR-S came along, the tC compact coupe was Scion's attempt at offering a sporty car to attract young car buyers (or at least their parents) into the Toyota fold.
See more
2013 Scion tC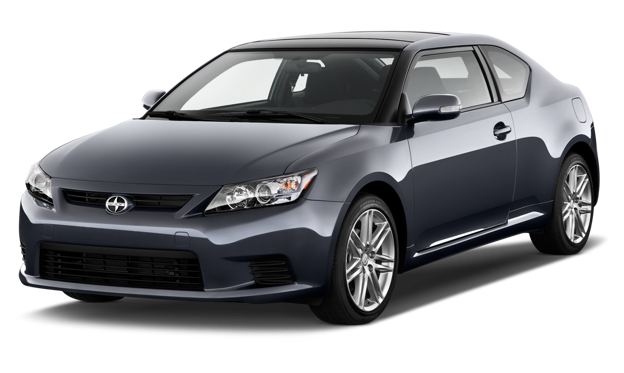 2013 Scion tC
2013 scion tc mt coupe angular front
© IZMO
Expert Reviews
There Are No Expert Reviews For 2013 Scion Tc. Please Check Back Later.