Debunking the week's tabloid stories: April 20, 2018

Gossip Cop
|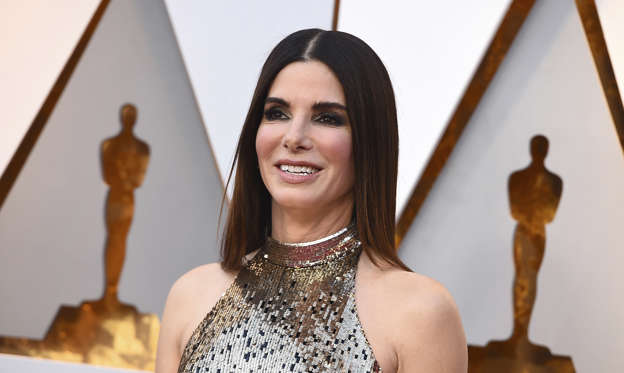 Sandra Bullock pregnant?
Sandra Bullock is pregnant. Life & Style leaks the Oscar winner is expecting a "miracle baby" at the age of 53 with partner Bryan Randall.
Bullock is already mom to two adopted children, but the publication reports she's now pregnant with her first biological child. "Sandra never planned to get pregnant, but there are signs she's expecting. She's put on a little weight and she's been lying low and eating better than ever. It's the best surprise," shares a source.
The outlet's tipster further reveals Bullock's kids "squealed with glee" upon learning they're getting a sibling. "Louis wants a baby brother and Laila said she wants a little sister," relates the insider. So, why hasn't Bullock told the world her big news? The source gives the convenient explanation that "the last thing [Bullock] would ever do is announce that she's expecting."
That's a cover-up and it's not the truth. The truth is that Bullock isn't pregnant at all. Her rep exclusively tells Gossip Cop this report is "absolutely false." The spokesperson further tells us she warned the tabloid against "manufacturing and inventing lies in order to increase sales," but it ran the phony article anyway.
Notably, Life & Style also claimed in December that Bullock would have a "winter wedding." That never happened, and she won't be giving birth in nine months, either.
© Jordan Strauss/Invision/AP