Debunking the week's tabloid stories: Aug. 10, 2018

Gossip Cop
|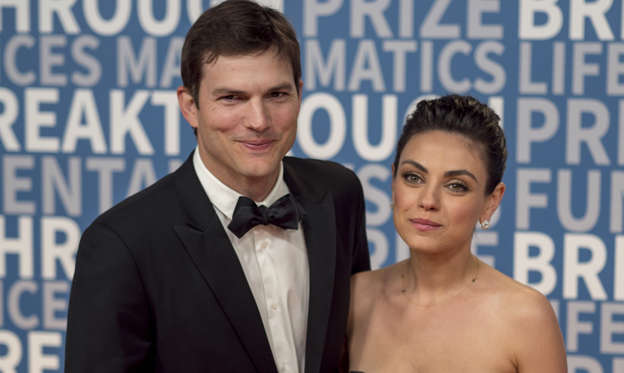 Mila Kunis, Ashton Kutcher headed for divorce over cheating secrets?
Mila Kunis and Ashton Kutcher are headed for divorce over her "cheating, lies and secrets." That's the bombshell revelation on the cover of Star.
According to the outlet, Kunis "two-timed [a] rumored fiance" named Morgan J. Freeman more than a decade ago, and that "shocking betrayal could lead to a $225 million divorce" today with Kutcher. It's revealed that when the actress was engaged to Freeman, her director of 2002's American Psycho 2, she dumped him for Macaulay Culkin.
The publication says the "long-buried betrayal could be the nail in the coffin for her three-year marriage" to Kutcher. A source predicts, "Ashton is going to be devastated -- and absolutely furious -- when he learns about Mila's affair." Adds this snitch, "Mila and Ashton were already miserable, and now these secrets and lies have finally come to light. I'd be shocked if they survived this."
To be clear, the publication and this untraceable "source" are speculating Kunis and Kutcher will divorce because she supposedly cheated on a former boyfriend roughly 16 years ago. On top of the ridiculousness of this, it must be noted that this same tabloid falsely announced a divorce for Kunis and Kutcher in the spring of 2017.
More than a year has gone by and the couple is still happily together, a rep confirms to Gossip Cop. The spokesperson also denies Kunis was previously engaged and involved in a purported cheating scandal.
© Peter Barreras/Invision/AP