Debunking the week's tabloid stories: Dec. 6, 2019

Gossip Cop
|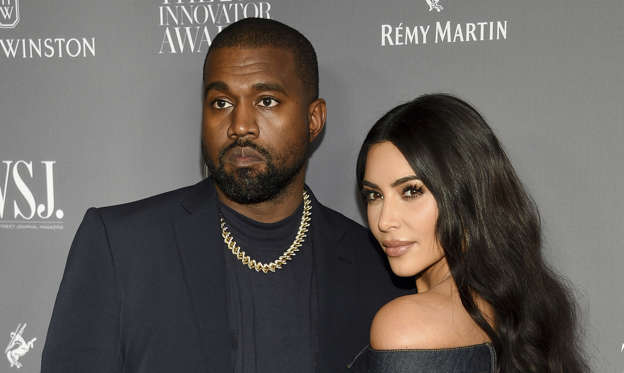 Kanye West forcing Kim Kardashian to quit her show and preach religion on the road?
Kanye West is ordering his wife, Kim Kardashian, to quit Keeping Up with the Kardashians and join him and their family to go on the road preaching, says a report from Star. "In Kanye's mind, his family will never be fully content or spiritually fulfilled until they leave LA and take to the open road to preach," a source tells the outlet.
Kardashian, however, isn't on board. "She does want the marriage to work, but there's no way she could leave her comfort zone — or family — in LA," the source says. "It's simply not an option to up and leave for an indefinite period."
"Kim loves what Kanye's trying to achieve but wants a balance," the tipster adds. "It doesn't seem that's enough for him, though, because once he's got his mind set on something, it has to be all or nothing — his way or the highway."
However, Gossip Cop ran the article by West's spokesperson, who tells us it's "nonsense." The tabloid simply wanted to have an interesting headline to trick readers into looking at the baseless piece. This past January, we also debunked the tabloid's false report about Kardashian giving West the choice of either checking himself into a psych ward or divorcing her. Gossip Cop further called out the magazine for a September 2018 claim about the couple fighting over homeschooling their kids.
© Evan Agostini/Invision/AP