Debunking the week's tabloid stories: Dec. 7, 2018

Gossip Cop
|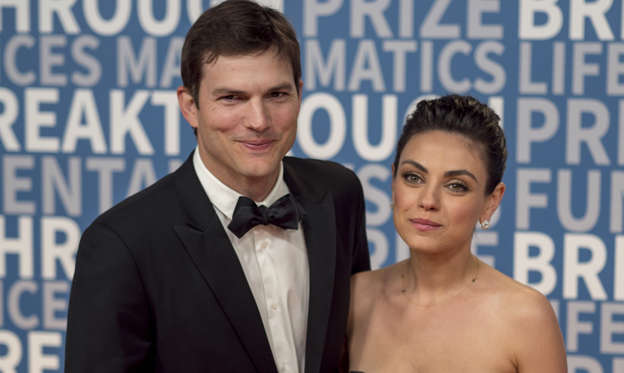 Mila Kunis, Ashton Kutcher expecting twins?
Mila Kunis and Ashton Kutcher are expecting twins, reveals Star. The parents of two are about to add two more babies to their brood, reports the magazine.
An insider tells the outlet, "It's in the very early stages, so they obviously aren't ready to spill the beans just yet… but they told the kids over ice cream, and they're truly so excited to be a family of six." The tipster continues, "They realized [their kids] Wyatt and Dimitri will only have each other in the years to come, and that just didn't sound right. Now, the good news is the kids will have two more siblings at once!"
When they found out they were having twins, asserts the source, Kutcher thought it was "the coolest thing ever, especially since he's a twin himself. He's already planning the nursery."
While the tabloid's story is based on claims from an anonymous and seemingly nonexistent "insider," Gossip Cop checked in with Kunis' rep, who tells us she's "not pregnant." Additionally, Kunis has repeatedly said in interviews that she and Kutcher are perfectly happy with just two kids.
It's worth noting, Gossip Cop previously busted Star in August for wrongly alleging Kunis and Kutcher were getting a divorce. Not surprisingly, the latest article fails to explain how the pair went from splitting to having twins together in a matter of months.
© Peter Barreras/Invision/AP