Debunking the week's tabloid stories: Feb. 23, 2018

Gossip Cop
|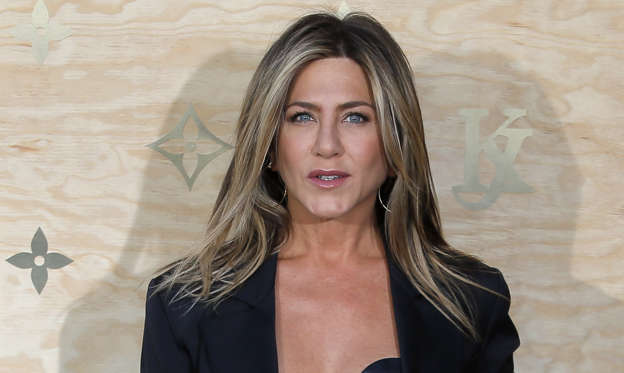 Jennifer Aniston, Brad Pitt having secret sleepovers
Brad Pitt and Jennifer Aniston are having "secret sleepovers," In Touch is shockingly reporting. The publication reveals the exes are on the verge of officially getting back together now that she's separated from Justin Theroux.
A family friend dishes to the magazine, "Brad and Jen are spending more and more time together. Those close to the pair wouldn't be surprised if they've even had secret sleepovers." The former couple grew close again as Pitt helped his ex-wife "come to terms with ending it with Justin," relates the source.
The outlet further shares that Aniston and Pitt have been spending time together ever since, including staying overnight at hotels in Los Angeles. Adds the insider, "Brad and Jen have come full circle. It's definitely getting serious again... They were meant to be back together!"
While some fans may think so, reality is very different from this tabloid fantasy. Pitt and Aniston have exchanged texts in recent years, but he's played no role in her split from Theroux, Gossip Cop is told. Far from having "secret sleepovers," the former spouses haven't seen each other in ages.
These alleged hotel meetings were simply made-up by In Touch, which also recently fabricated a cover story about Aniston meeting Pitt's kids. Currently, their lives have nothing to do with each other.
© AP Photo/Francois Mori