Debunking the week's tabloid stories: Jan. 12, 2018

Gossip Cop
|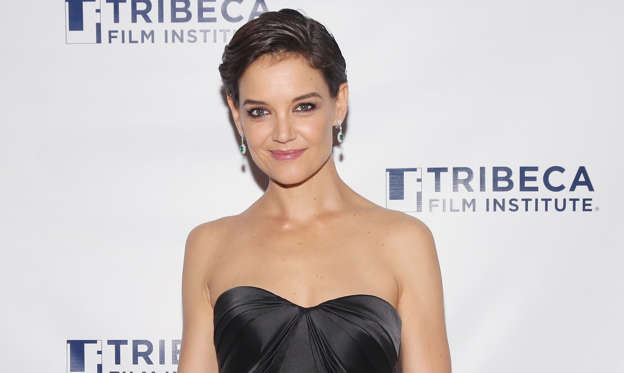 Katie Holmes, Jamie Foxx in a war with Tom Cruise
Katie Holmes and Jamie Foxx are in a "war" with Tom Cruise, reports Star. The magazine reveals the actress's ex-husband is "trying to sabotage" their romance, so now she's fighting back.
"Katie is convinced that Tom is trying to derail the relationship," an insider shares, leaking that Holmes was "so fed up that she called Tom and gave him a piece of her mind. She told him he was jealous and controlling and that she was sick and tired of his meddling in her love life."
The outlet explains that "long-simmering tensions between the exes reached a boiling point after Katie's recent decision to move into Jamie's L.A. mansion." The magazine further relates that Holmes now "believes" Cruise is "harassing her in the hopes of sabotaging her relationship." "Katie is furious at Tom for butting in. She won't stand for it," contends the source.
It all sounds very dramatic. But it's all very untrue. In fact, the cover of the publication features a purported quote from Holmes and Foxx, "Let us live in peace!" That line, however, does not appear anywhere in the actual article and it is not something the pair ever uttered.
And the alleged phone call between Holmes and Cruise never really happened, Gossip Cop has learned. This cover story is a work of fiction, much like one the tabloid published in 2016 that falsely maintained the actress was pregnant with Foxx's baby.
© Mireya Acierto/Getty Images