Debunking the week's tabloid stories: Jan. 18, 2019

Gossip Cop
|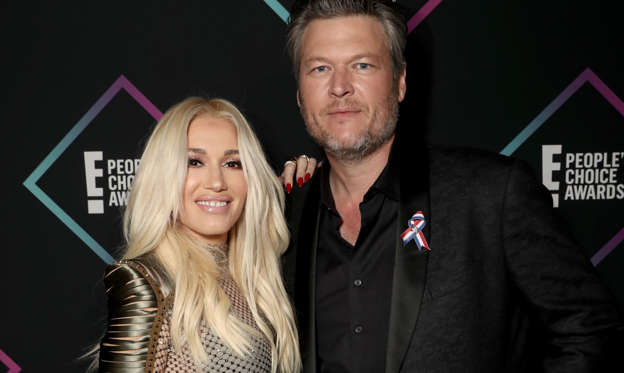 Gwen Stefani gave Blake Shelton ultimatum to get fit or get dumped?
Gwen Stefani gave Blake Shelton an ultimatum to get fit or she'll dump him, reports the National Enquirer. A source tells the magazine, "Gwen adores Blake, but she demanded he hit the gym or hit the highway."
Stefani is concerned about her boyfriend's health, and wants to have a baby with him, but fears he won't be healthy enough to care for their child, especially if he continues with his diet of steak, fried chicken, mac and cheese and vodka. The insider goes on to say Shelton isn't taking his girlfriend's advice, and has "already made it clear that he'll do his part as a dad," but "didn't sign up for fitness training."
Gossip Cop, however, checked in with Stefani's spokesperson, who tells us the article is completely "untrue," and that she never gave her boyfriend a fitness ultimatum. Actually, Stefani has said in interviews how Shelton is the one who encourages their workouts.
The tabloid's narrative isn't even original. Gossip Cop busted the Enquirer back in December 2017 for falsely claiming Stefani ordered Shelton to lose weight or risk losing her. We also debunked the supermarket tabloid's sister publication, the Globe, when it alleged in July that Stefani was worried Shelton was too unhealthy to have a baby. The premises weren't true then, and they are no more accurate now.
© Todd Williamson/E! Entertainment