Debunking the week's tabloid stories: June 22, 2018

Gossip Cop
|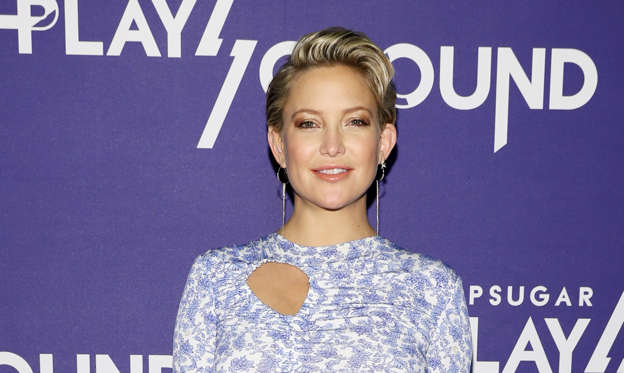 Kate Hudson dumped while pregnant?
Kate Hudson is "pregnant and dumped," Star announces on the cover of its new issue. The outlet reveals Danny Fujikawa broke up with the actress even though she's pregnant with their baby.
A source tells the magazine Hudson is "beyond heartbroken," confessing, "She thought Danny was The One, and now it looks like he's bolting for the door." Another tipster admits she and Fujikawa "butted heads from the start," and notes he was "shocked by how bossy his baby mama became" once he moved in with her.
"Things finally came to a head" while the pair was in New York earlier this month, leaks the snitch, relating, "Kate was being a pill, and Danny couldn't take it anymore and walked out." It's even speculated that Hudson's "rumored fling" with Brad Pitt negatively affected the relationship, with the insider theorizing that it "must have left Danny feeling pretty insecure."
But as Gossip Cop has reported and Hudson herself has confirmed, all the dating rumors about her and Pitt were entirely false. In fact, they were actually manufactured by Star, which in 2016 ridiculously claimed Hudson was pregnant with the actor's baby. Now the tabloid is wrong again.
Just one day before this "dumped" issue hit newsstands, Hudson and Fujikawa hit the beach in Greece, where they are happily vacationing as a couple, joined by her famous family. Not only have they been photographed by paparazzi, but the expectant star has been documenting the trip on Instagram.
© Cindy Ord/Getty Images for POPSUGAR Play/Ground