Debunking the week's tabloid stories: Nov. 16, 2018

Gossip Cop
|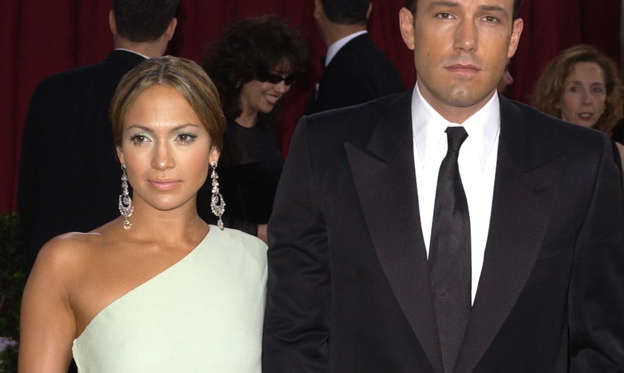 Ben Affleck wants Jennifer Lopez back?
Ben Affleck wants Jennifer Lopez back, but the singer wants nothing to do with him, reports the National Enquirer. Affleck started reaching out to his ex-fiancee after he checked out of rehab in September, but she's never forgiven him following their 2004 split, reveals the magazine.
A source tells the outlet, "Ben's grasping at straws because Jen has never looked back since he left her… He's yesterday's news." Of course, Lopez has been with Alex Rodriguez for close to two years, so the tabloid is basically accusing Affleck of trying to break up their relationship. Regardless, Gossip Cop checked in with sources close to Lopez and Affleck, who assure us the magazine's story is absurd. The actor hasn't been pursuing her. The reality is Affleck is now decidedly single, so he can focus on his kids, work and sobriety.
The Enquirer has consistently proven to have little insight into his personal life. Gossip Cop busted the tabloid in September for falsely claiming Affleck would be marrying Shauna Sexton while still in rehab. The actor and model split less than two weeks later. We also corrected the magazine for wrongly reporting Affleck was quitting Hollywood and moving to a farm in upstate New York. He's currently shooting a film, and still lives in Los Angeles.
© Steve Granitz/WireImage