Debunking the week's tabloid stories: Nov. 8, 2019

Gossip Cop
|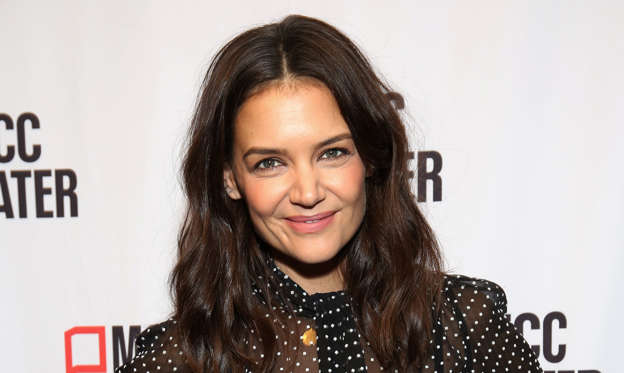 Katie Holmes secretly dating Justin Theroux?
Katie Holmes is dating Justin Theroux, according to a report in Star this week. The two stars recently had a top-secret meetup at a restaurant in New York City.
"It was very romantic," a source tells the magazine. "Justin and Katie hit it off immediately. It was pretty much the ultimate first date." Theroux's ex-wife Jennifer Aniston isn't happy about the situation and has been "calling Katie a has-been. It's become very twisted," according to the magazine's tipster.
There are several red flags in the outlet's phony story. For starters, the tabloid doesn't bother to explain how Holmes and Theroux met or how their date came to be and there's no mention of the name of the restaurant where they supposedly dined. It's never a good sign when a publication doesn't flesh out its premise with any real details.
Meanwhile, this whole scenario is based on claims from an untraceable "source," but Gossip Cop checked in with Holmes' spokesperson, who confirms it's all made-up. The actress's rep tells us in simple terms, "Katie doesn't know Justin." Theroux's spokesperson is also going on the record to dismiss the tabloid's cover story as fiction.
Star has already proven to have zero knowledge about Holmes' personal life. In July, Gossip Cop busted the magazine for falsely claiming Holmes was pregnant with Jamie Foxx's baby and they were getting married. The two split shortly after we debunked the article.
© Walter McBride/Getty Images