Debunking the week's tabloid stories: Nov. 9, 2018

Gossip Cop
|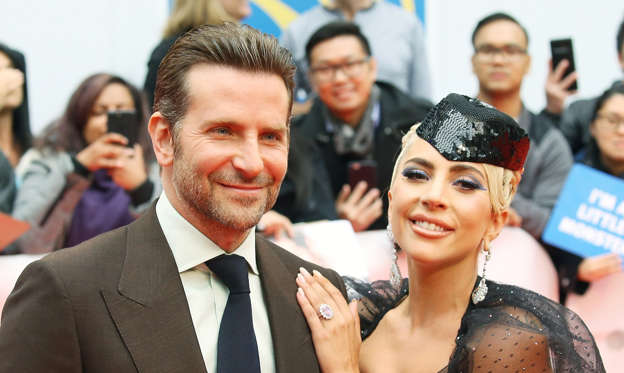 Did Bradley Cooper and Lady Gaga fall for each other?
Bradley Cooper and Lady Gaga "fell for each other" while making the movie A Star Is Born, reveals Life & Style.
An source tells the publication, "It's pretty insane how much love they have for each other, and they don't hide it." "I don't know how Irina [Shayk] and Christian [Carino] can stand it," adds the insider about Cooper and Gaga's respective significant others. The tipster further notes, "Irina has been miserable for months. She hates that Bradley doesn't hide the fact that he fell in love with Gaga. And Christian isn't dealing with it much better. He is super jealous."
Here's what's true about the tabloid's story: Cooper and Gaga have a lot of mutual admiration and respect for one another, and have consistently raved about each other while promoting their new movie. Here's what's false: everything else. The actor and singer's significant others aren't remotely upset by their working and platonic relationship.
The reality is Cooper and Shayk are often photographed by the paparazzi looking cozy and in love. Meanwhile, Gaga recently thanked her fiance Carino at Elle's 25th Annual Women in Hollywood Celebration for being a "grounding force [who] understands her career." While Lady Gaga and Cooper adore each other professionally, their hearts belong to others.
© Michael Tran/FilmMagic