Debunking the week's tabloid stories: Sept. 20, 2019

Gossip Cop
|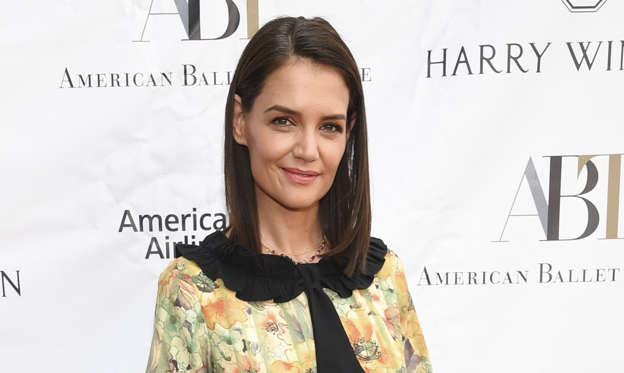 Katie Holmes' daughter Suri helped her buy a new wardrobe following Jamie Foxx split?
Following Katie Holmes' recent split from Jamie Foxx, her daughter Suri Cruise helped her buy a new wardrobe, according to the latest issue Life & Style. Holmes is getting rid of "her usual uniform of baggy tees and mom jeans" to make Foxx realize what he's missing.
Suri, meanwhile, "loved helping her mom buy a closet full of designer clothes" to help her move on after the breakup. According to one insider, Foxx is "blown away by Katie's new look," but it may be too late for the singer and actor. "Men are lining up to date her now," says the source.
The entire report is false. It's based simply on the fact that Holmes got dressed up for New York Fashion Week earlier this month. The actress is a longtime attendee of Fashion Week, and it totally makes sense for her to dress up for the event. Gossip Cop reached out to Holmes' rep, who called the story "crazy" and pointed out the actress' long history of being fashionable. The actress even had her own clothing line.
Gossip Cop also busted the Globe, one of Life & Style's sister publications, for a similar story about Holmes getting a "revenge makeover" following the split. We also called out the Globe in January for a fake report about Holmes and Foxx getting married. The gossip media clearly has no insight into Holmes' life, both before and after the breakup.
© Evan Agostini/Invision/AP