Debunking the week's tabloid stories: Sept. 29, 2017

Gossip Cop
|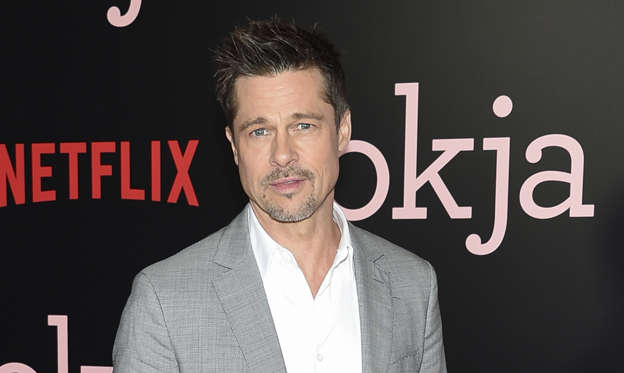 Brad Pitt's kids call bodyguard 'dad'
Brad Pitt is so uninvolved in his kids' lives that they've taken to calling their bodyguard "dad," according to Star. In the wake of his split from Angelina Jolie, the magazine reveals a security staffer has been the one "making dinner, helping with homework and playing games with the kids."
"Angie's caught Vivienne and Knox saying 'Hey dad!' a few times, same with the older kids. Friends have overheard it too, and the weirdest part is, Angie didn't correct them," a source leaks to the outlet. Why didn't Jolie interject? The publication explains the actress is "secretly happy her children have found a replacement father in a member of the security team."
Seriously? Gossip Cop is told absolutely not. A source close to the family tells us the Jolie-Pitt children don't call their bodyguard "dad," nor do they consider any family employee to be a substitute for their real father. The six kids still have a strong relationship with Pitt.
Unfortunately, the tabloids constantly manufacture fake stories surrounding the estranged spouses' children, so this latest piece of fiction isn't too surprising. Gossip Cop recently busted Star's sister outlet, OK!, for making up a cover story all about Pitt's "life with his kids," but the details of the article were completely fictional.
© Chris Pizzello/Invision/AP