Debunking the week's tabloid stories: September 14, 2018

Gossip Cop
|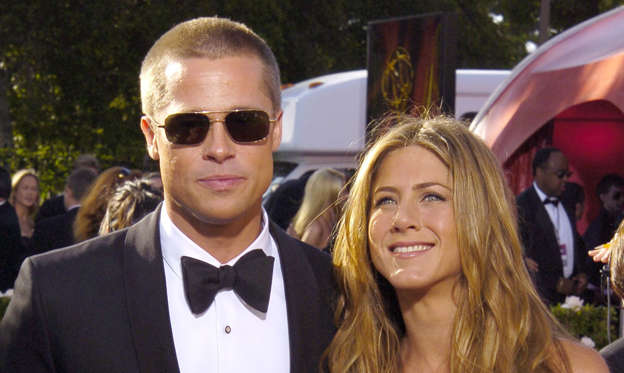 Brad Pitt, Jennifer Aniston had romantic dinner at George Clooney's house?
Brad Pitt and Jennifer Aniston had a romantic dinner at George Clooney's house in Italy earlier this summer, reveals the National Enquirer. The magazine reports Clooney "played matchmaker" for the two stars because, as a source tells the outlet, "He's always adored Jen and Brad remains one of his closest friends." "George has made no secret that he'd love for them to get back together," adds the insider.
Hoping to reignite a spark between the ex-spouses, says the publication's tipster, Clooney "arranged a dinner for just the two of them and for them to take a sail on a yacht. It was beyond romantic." The magazine's source says Pitt and Aniston want to take things things slow for now and are going to keep their relationship "under wraps" for the time being.
So, when might they go public? Gossip Cop is told that will probably happen in a week from… never. While the tabloid's tall tale is based on an unnamed and possibly made-up source, Aniston and Pitt's reps tell us on the record the whole story is fiction. The two stars never met up in Italy or anywhere else this past summer and continue to live their lives separately. Talk of Pitt and Aniston getting back together has just been a narrative pushed by the Enquirer that Gossip Cop has repeatedly disproven.
© SGranitz/WireImage