Howard Donald is expecting third child with wife Katie

By Getty, Press Association
of Photos
|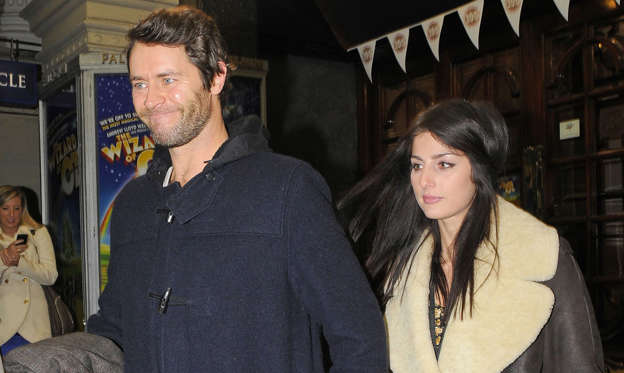 Howard Donald and Katie Halil
Take That singer Howard Donald has announced he is expecting his third child, first with wife Katie Halil. 
He took to Twitter to share his joy saying: " I have some amazing news to share with you all..... Katie and I are having a baby! so proud of my beautiful wife and can't wait for the newest member of our family to arrive."
He then revealed the baby was due January 2016. The 'Rule The World' singer already has two daughters from previous relationships but felt it was inevitable that he and Katie would have a child together. 
Click through to see the latest celebrity baby news...
© REX