Reality TV stars' families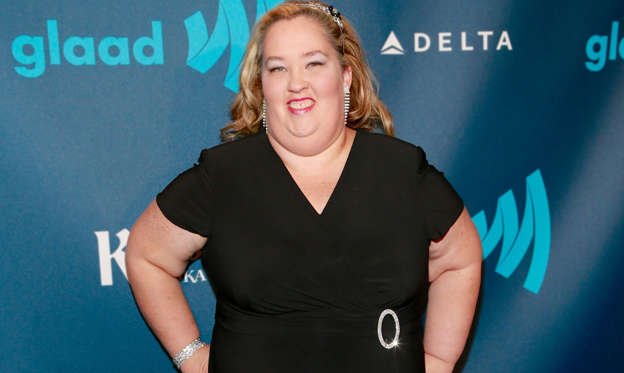 Get updates on what's happening behind the scenes with these reality TV stars and their families.
June 'Mama June' Shannon
The matriarch and star of TLC's "Here Comes Honey Boo Boo" is finding herself at the center of scandal as of late after news broke that she's reportedly dating a convicted sex offender. TLC canceled "Boo Boo" last week, and now Mama June's being investigated by Georgia's Department of Family and Child Services. BING: WHAT MAY HAPPEN TO THE REALITY TV STAR? 
© Charles Eshelman/FilmMagic/Getty Images