Shocking memoir confessions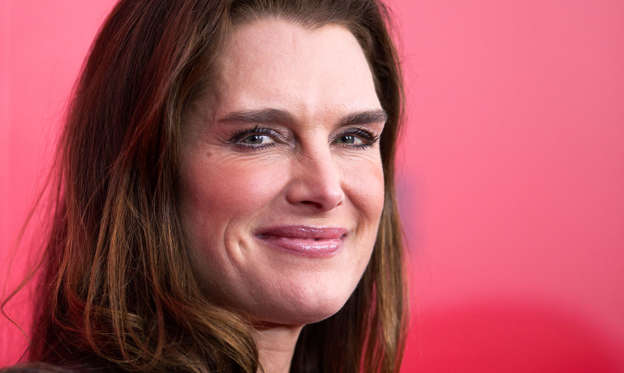 Some people in the spotlight are holding onto deep, dark secrets that we never saw coming. Click through the gallery to see what shocking confessions these stars revealed in their memoirs.
BROOKE SHIELDS
As a child model, Brooke Shields burst on to the pop culture scene with eyebrow-raising movies like "Pretty Baby" and a provocative denim campaign for Calvin Klein. She's a 49-year-old mother of two nowadays and is about to release her memoir, "There Was a Little Girl." The book details growing up with her manager-mother Teri, who died two years ago, and shares some painful revelations about Brooke's childhood, including the reveal that her mother suffered from alcoholism. 
© Carlo Allegri/Reuters