Biggest reality TV splits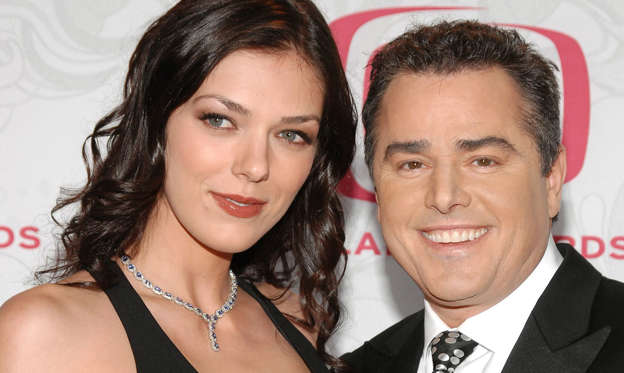 Reality TV is not the place to find love, or flaunt love. However, watching people try to defy the odds still makes for good television. See what relationships crashed and burned in front of cameras, or because of cameras.
ADRIANNE CURRY & CHRISTOPHER KNIGHT
The relationship between "America's Next Top Model" winner (what cycle?) Adrianne Curry and "The Brady Brunch" star Christopher Knight blossomed before viewers eyes in 2004 on the fourth season of VH1's "The Surreal Life." We continued to watch their reality romance on their spinoff show "My Fair Brady," which followed their engagement and first year of marriage. In 2011, after five years of marriage, the reality hungry couple called it quits.
© J.Sciulli/WireImage/Getty Images