Celebs in the Ivy League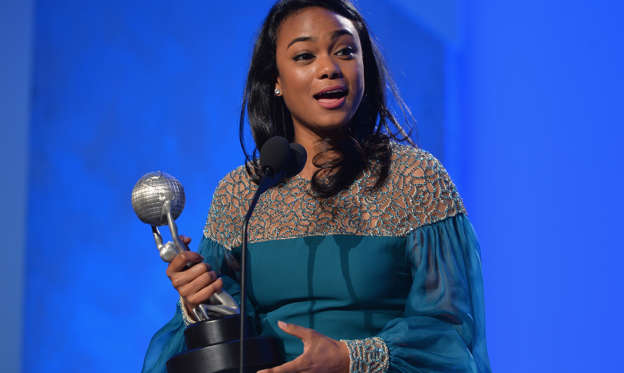 Have you ever wondered what career path some of your favorite entertainers may have chosen if they had never become famous? Check out what these brainy celebrities studied at their Ivy League alma mater.
TATYANA ALI
HARVARD
The former "Fresh Prince of Bel-Air" actress has fond memories of her time at Harvard, stating, "This is something that people don't know about Harvard. There's actually a pretty substantial population of students of color. There are signature black events at Harvard like Apollo Night, for example […] black students are throwing it, but everybody comes and everybody performs." The actress also raved about her stint as a member of her class's step team, though she vowed her days of showing off those moves were long gone.
BING: WHAT DID SHE STUDY?
© Alberto E. Rodriguez/Getty Images for NAACP