Where are these punk rockers now?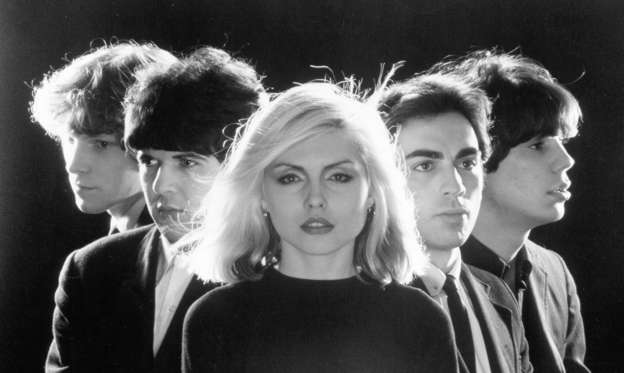 This year marks the 40th anniversary of the Sex Pistols' formation in 1975. The hard life of sex, drugs and rock 'n' roll has eliminated many a punk rocker – such as Sid Vicious – before his or her prime. However, most of those who survive – like John Lydon, aka Johnny Rotten – are tough enough to carry on performing into their advanced years. Here's what some favorite punks of yesteryear are doing today.
DEBORAH HARRY, BLONDIE (FORMED 1974)
Known for her electrifying vocals, striking looks and cool delivery, Debbie Harry went onto a solo career after Blondie's 1981 breakup. She also acted in films and on TV. Blondie did a reunion tour in 1997 and entered the Rock and Roll Hall of Fame in 2006. Harry has a series of New York concerts scheduled for 2015 (see her nowadays).
© Michael Ochs Archives/Getty Images