Saints who were sinners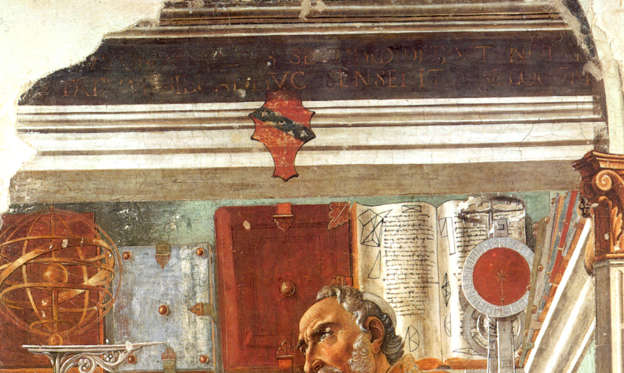 Little is known about many saints, even down to how many exist. But before they became religious figures, several saints walked a bad path. This All Saints' Day, read on to learn which saints were prostitutes, gamblers and murderers before converting.
SAINT AUGUSTINE
Before he became a prominent Christian philosopher (when did he convert?) and later, a saint, Augustine led quite a sinful life. The unmarried teen took a lover, which was bad enough, but the relationship's result was frowned upon even more. The youngster maintained some faith during this time, and is famous for this humorous prayer.
BING: WHAT WAS HIS SIN?
© Apic/Getty Images