Weird and wild world records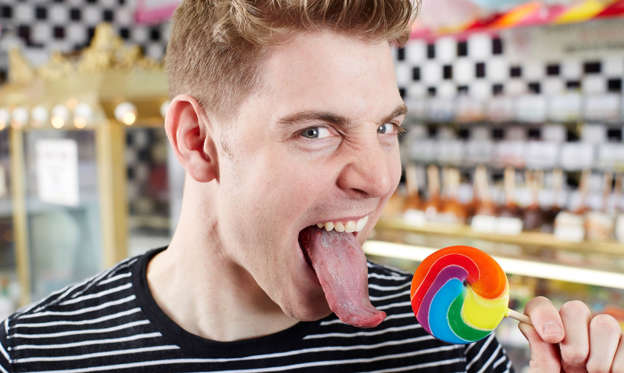 Without "Guinness World Records," we would never have known how much the world's largest onion weights (a whopping 18 pounds) – a vital bit of information! Read on for more of our favorite world records.
WORLD'S LONGEST TONGUE
A new entry in the 2015 Guinness World Records book is 24-year-old Nick Stoeberl. His lengthy tongue — the longest in the world — allows him to lick not only his nose, but also his elbow. He attributes his record-breaking 10.1 centimeter tongue in part to his late father.
© Courtesy of Guinness World Records, GUINNESS WORLD RECORDS 2015 Edition