Blake Shelton chats CMA Fest, his upcoming tour, why he loves watching his wife perform, and more!
By Jessica Wedemeyer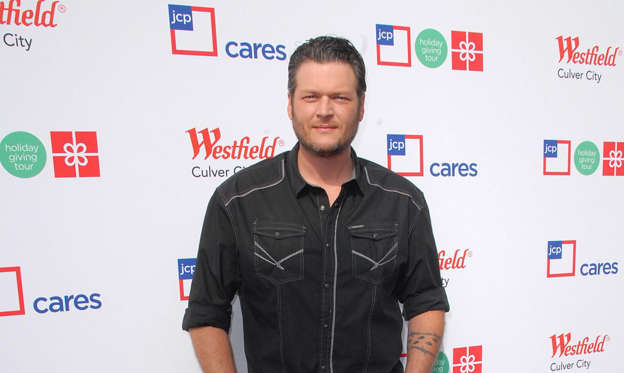 Blake Shelton is a busy man. Not only is he in the midst of wrapping the fourth season of "The Voice," he's also gearing up for his summer tour, preparing for a big week of celebration at CMA Fest and -- with the help of Pepsi -- putting in some extra work to ensure his fans experience their most iconic summer yet. The country crooner took a break to chat with Wonderwall about Pepsi's Iconic Summer campaign, preparing for his tour, what sets CMA Fest apart, why he loves watching wife Miranda Lambert perform, and more! Keep reading for the highlights -- and don't forget to watch the CMT Awards on Wednesday, June 4, at 8/7 CST on the CMT network.RELATED:The royal couple's favorite sportsWhat do you and Pepsi have up your sleeves for the Iconic Summer program at CMA Fest?"I want to hang out with some fans at CMA Fest in Nashville -- and that sounds easy enough, but you really need someone to connect you. That's what Pepsi is doing for me and for the fans. We're going to be able to actually interact together -- and fans will be able to win a lot of prizes. [Pepsi is] really providing the way for this to happen. I'm thankful for it -- especially considering how crazy my life and schedule are these days. It's easy for that stuff to kinda get away. It's something that's long overdue for me."
© Microsoft