Celebs Who Own Their Own Companies: Would You Want Them As Your Boss?
By Jessica Wedemeyer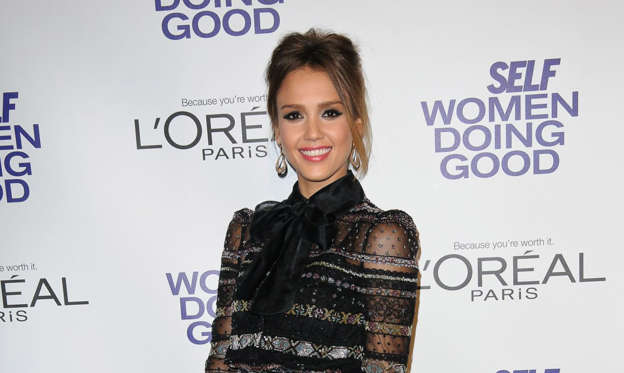 If you think celebs are demanding when it comes to their day jobs -- where they're typically at the mercy of directors, producers and execs -- imagine what they're like when they're calling the shots. In honor of Oct. 16's National Boss's Day on Oct. 16 -- the annual reminder from Hallmark to thank our bosses for their kind and fair managerial skills -- we're taking a look at some of Hollywood's biggest bosses, from Jessica Simpson and Drew Barrymore to Diddy and Justin Timberlake. Would you want to call these stars boss? Cast your vote now. (Oh, and have we mentioned lately how much we love our editor-in-chief here at Wonderwall?)RELATED:Young Hollywood MomsJessica AlbaShe may be an actress, model, and businesswoman, but Jessica still considers motherhood her most important job. So it's no surprise her side project, The Honest Company, is a company by parents, for parents. The Honest Company manufactures and sells safe and eco-friendly baby, bath and cleaning products, and its blog offers tips on everything from travel to fashion. We bet employees of The Honest Company have some of the healthiest kids in the world. And considering how passionate Jessica is about motherhood and childcare, we imagine she must be a pretty hands-on boss.
© C. Smith/WENN