Dwayne Johnson to host new action-packed reality series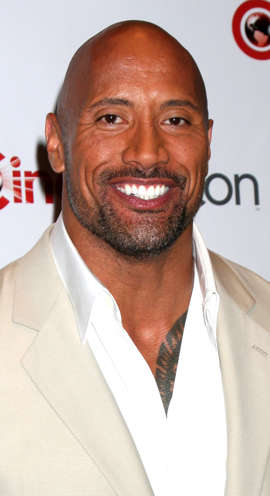 WENN

TNT network bosses have ordered a new reality series that Dwayne "The Rock" Johnson will host.

The unscripted program, which the former wrestler developed with his ex-wife Dany Garcia, will be titled "The Hero."

Bing:Dwayne Johnson staring in Charley Pride biopic

The competition show will pit 10 contestants against one another in a variety of mental and physical challenges, and it will test their morals to see what they will sacrifice for a chance to win.

TNT execs promise plenty of "action, suspense and danger."

The eight-episode series is set to begin in January.