Eva Longoria's new love, Leo's latest catch, and more: Summer fling or the real thing?
By Jessica Wedemeyer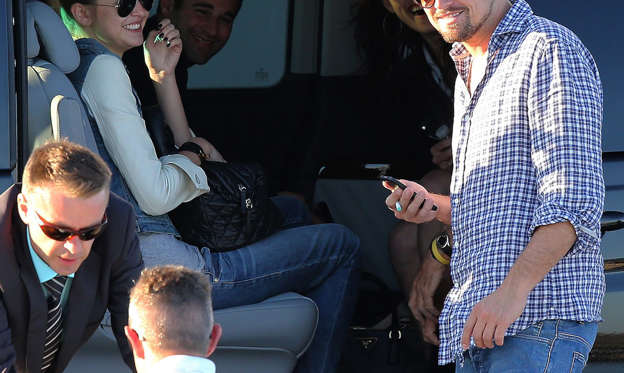 Leonardo DiCaprio and Toni GarrnIf there's anything we know for sure about Hollywood, it's that Leo loves models. So we weren't surprised when the "Great Gatsby" star was snapped spending time with 21-year-old German model Toni Garrn back in May during the Monaco Formula One Grand Prix. What does surprise us is that Leo and the Victoria's Secret model celebrated the Fourth of July together two months later -- and that Toni even met the superstar's mom! But how long does Toni have until Leo trades her in for a younger model?
© Microsoft