Kendall Jenner Chops Off Her Long Locks -- Or Did She?
By Jessica Wedemeyer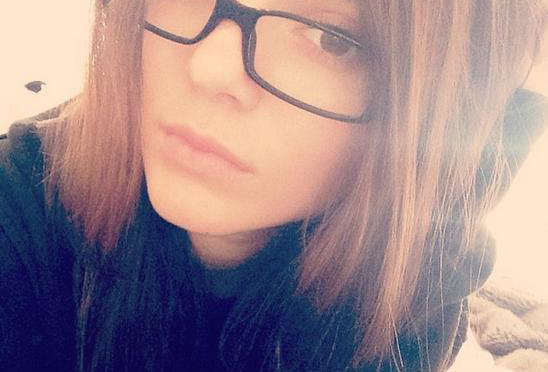 While most of Hollywood spent Sunday night celebrating the Emmy Awards in style, Kendall Jenner was apparently at home in bed, where she took the opportunity to show off what might be a new 'do in a makeup-free selfie."Zzz," she captioned the photo of herself wearing glasses with what appeared to be a new short, choppy 'do of a much lighter hue.But is Kendall's new look the real deal or a fake? Perhaps the 17-year-old reality-TV star was inspired by Emmy winner Claire Danes, who -- through the power of hair magic -- rocked a faux bob at the Emmys earlier in the evening. Only time will tell if Kendall's latest hair transformation is for real -- or just the result of clever filter tricks. In the meantime, keep clicking for more of Kendall's cutest selfies. ...
© Microsoft