Laetitia Casta and more models who became actresses: Where are they now?
By Jessica Wedemeyer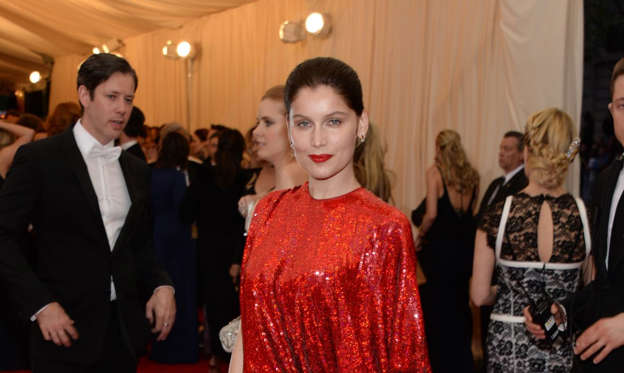 Laetitia Casta transitioned to film in 1999, appearing opposite Gérard Depardieu in "Asterix and Obelix vs. Caesar." She's since starred in several French films and in 2012 drama "Arbitrage" alongside Richard Gere and Susan Sarandon. The French beauty even portrayed Rihanna's lesbian lover in the 2010 music video for her song "Te Amo." In 2001, Laetitia welcomed her first daughter, Sahteene, with photographer Stéphane Sednaoui. She's currently engaged to Italian actor Stefano Accorsi, with whom she has a son, Orlando, and a daughter, Athena.Like us on Facebook?
© Microsoft