Nicki Minaj vs. the world: Whose side are you on?
By Jessica Wedemeyer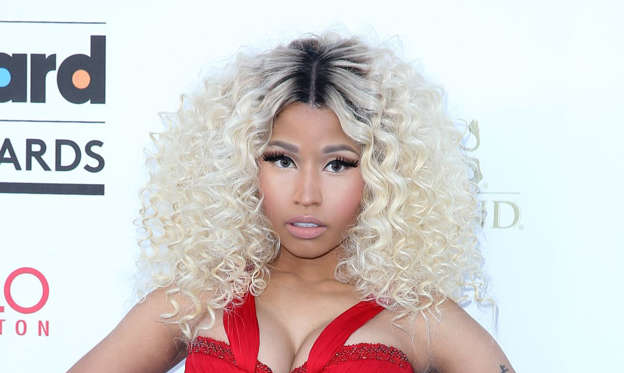 Nicki Minaj is many things, but conciliatory is not one of them. The combative rapper has found herself in public feuds with everyone from Mariah Carey and Drake to Barbara Walters and Cher. But is her anger justified or does the pink-loving performer need to take a serious chill pill? In honor of Nicki's 31st birthday on Dec. 8, cast your vote for Team Nicki or Team Everyone Else in some of her biggest celebrity feuds.RELATED:Elton John's nastiest star feudsNicki Minaj vs. Mariah CareyHere's an understatement if we've ever heard one: Nicki and Mimi had a few issues while serving together as judges on the 12th season of "American Idol." They argued throughout the competition, but the highlight of their beef came before the first episode of the season even aired. In October 2012, during the Charlotte round of auditions for the show, the divas ended up in a screaming match during which Nicki allegedly threatened Mariah by saying, "If I had a gun, I would shoot her." Nicki clearly lost her cool, but the rapper maintains Mariah was responsible for the meltdown. "She's admitted that she did not want another female doing the show, thinking somebody's coming to steal her shine," Nicki claimed while also insisting that she's always looked up to Mariah. For her part, Mimi likened her experience on "Idol" to "working in Hell with Satan." So, who do you believe?
© Microsoft