Selma Blair, Carson Daly and more stars of the '90s: Where are they now?
By Jessica Wedemeyer and Stacie Anthony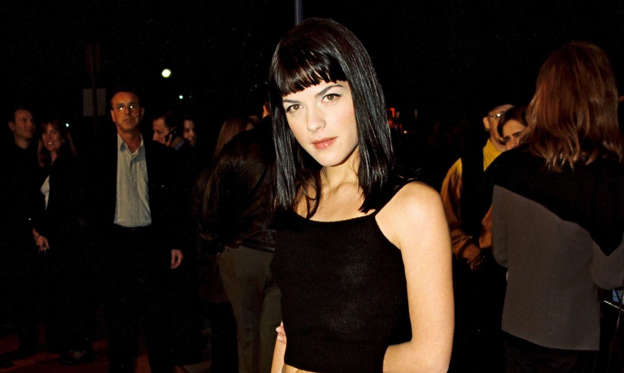 We'll always have a soft spot for the '90s: the bad hair, the even worse clothes and, of course, the totally awesome pop culture. But whatever happened to your favorite stars of the '90s? In honor of Selma Blair's 42nd birthday on June 23 and Carson Daly's 41st birthday on June 22, keep reading to find out!RELATED:Celebrity quittersSelma BlairThe Detroit native and aspiring photographer studied at Kalamazoo College and NYU before graduating magna cum laude from the University of Michigan in 1994. After graduation, Selma moved back to New York City to pursue her acting career. Within a year, she made her small-screen debut in Nickelodeon's "The Adventures of Pete & Pete." But it wasn't until 1999 that Selma became a huge star thanks to her roles in teen drama "Cruel Intentions" and sitcom "Zoe, Duncan, Jack & Jane."
© Microsoft