'Titanic' -- Where Are They Now?
By Jessica Wedemeyer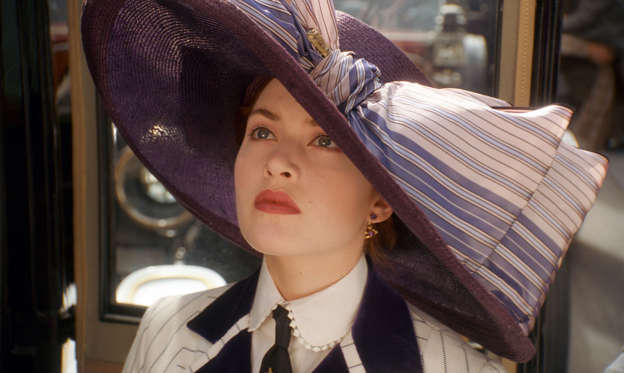 Over the past two decades, Kate Winslet has become one of the most honored talents in Hollywood. But back in 1997, the gorgeous Brit had yet to make her debut on the world stage. Everything changed when Kate -- after Claire Danes and Gwyneth Paltrow passed on the part -- won the role of privileged teenager Rose DeWitt Bukater in James Cameron's "Titanic." Take a look at what Kate and her "Titanic" co-stars have done since they made the Oscar-winning film.Kate WinsletThe pretty Brit started acting at age 11 in commercials and on television in her native England. She scored her first big break in 1994 opposite Melanie Lynskey in "Heavenly Creatures." By the time James Cameron cast her as Rose, the 22-year-old actress was already on the cusp of superstardom: She followed up "Heavenly Creatures" with "Sense and Sensibility," which earned seven Oscar nominations, including Best Picture and Best Actress in a Supporting Role for Kate's portrayal of Marianne Dashwood. The pretty Brit also earned raves for her performances in "Jude" and "Hamlet" in 1996. In addition to making a name for herself, Kate spent five years during the '90s romancing TV writer Stephen Tredre. She eventually left him for actor Rufus Sewell.
© Microsoft