Voting: Who Would Win in a Fight?
By Jessica Wedemeyer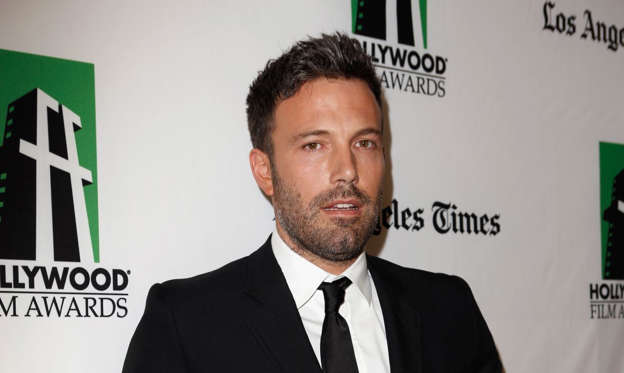 Let's hope it never comes to this, but should some of our favorite celebrities suddenly feel the need to throw down with each other, who do you think would win? We're matching up some of Hollywood's finest -- from friends like Ben Affleck and Matt Damon to foes like LeAnn Rimes and Brandi Glanville -- in honor of Boxing Day on Dec. 26. (Okay, we know that's not what Boxing Day is all about, but let's pretend!) Who would win in a fight? You decide!Ben Affleck vs. Matt DamonThe "Good Will Hunting" scribes have been best buds since they grew up together in Boston. While we can't imagine what argument would bring these two to blows, we wouldn't mind observing a Daredevil vs. Jason Bourne battle.
© Jeff Vespa/WireImage