Where Are They Now? '90s Rappers
By Rebecca Silverstein.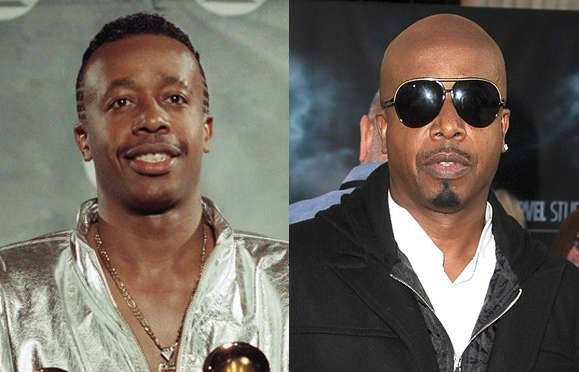 In the '90s, MC Hammer was Mr. Fancy Pants -- and Mr. Fancy Feet. But since becoming the first mainstream rapper, Hammer has gotten himself into some financial trouble, become a minister, and starred on "The Surreal Life." All the while, he's been churning music, proving that he really is "2 Legit 2 Quit." Hammer turned 50(!) on March 30, 2012, and his recent birthday got us thinking: What are the rest of our favorite '90s rappers up to? Well, keep clicking to find out.
© Wonderwall