Who Should Tom Cruise Date?
By Rebecca Silverstein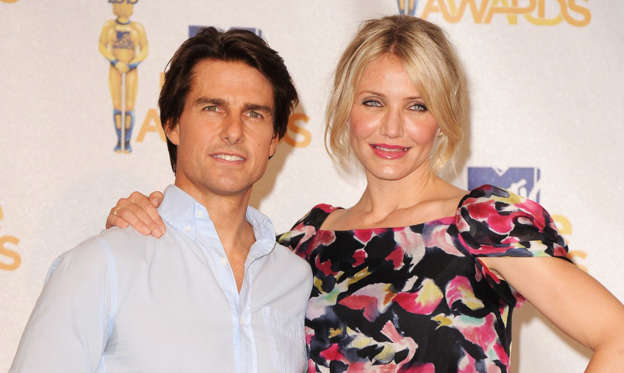 Tom Cruise has romanced some of Hollywood's loveliest ladies, from Nicole Kidman to Penelope Cruz to Katie Holmes. But lately, the A-lister's dance card has been mighty empty. So we've assembled a bevy of beautiful women for him to choose from. Cameron DiazCam and Tom have been pals for years. They even co-starred together in "Knight and Day." And while we don't buy into the buzz they went on a date in August, we do think that being with a goofy, carefree gal like Cameron would be good for Tom.
© Steve Granitz/WireImage