Who Should Zooey Date?
By Rebecca Silverstein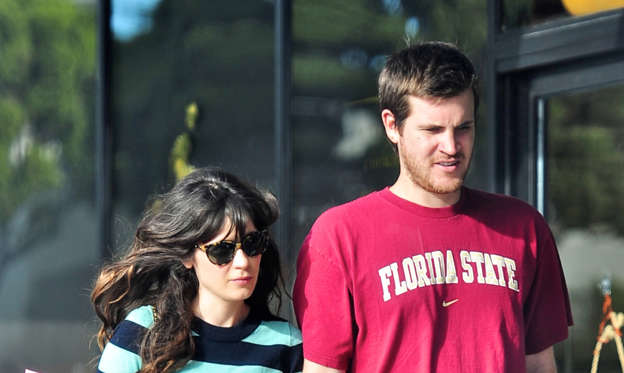 It's been nearly a year since Zooey Deschanel and Ben Gibbard announced their separation, and Zooey has been pretty laid-back about dipping her toes into the dating pool. While she's recently been spotted getting cozy with screenwriter-producer Jamie Linden, only time will tell if he's Mr. Rebound or Mr. Right. So, we've rounded up a few more eligible bachelors who we think befit this smart and sexy star. Who should be the "New Girl" star's guy? Vote now!Jamie LindenZooey's beau is a screenwriter-producer who's worked on movies like "Dear John" and "We Are Marshall." The couple made their official debut in June at the "Magic Mike" premiere after-party. "Jamie's a really nice guy," one of his pals tells Us Weekly. "He's funny and a little geeky. ... He's into her!" But should she be into him?
© Kido, FRIOLO/NPG