The biggest box office booms and busts of 2017

Photos
|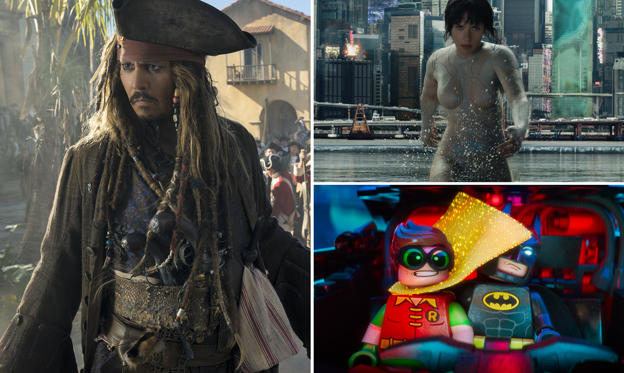 Here's a look at some of the movies that performed remarkably well at the box-office and some that missed the mark in 2017.
Figures sourced from Box Office Mojo as of Oct. 1, 2017.
Let's start with some of the most successful movies of this year so far.
© Peter Mountain/Walt Disney/Kobal/Rex/Shutterstock; 2016 Paramount Pictures; Warner Bros/Kobal/REX/Sh...