Before they were 'Duck Dynasty' stars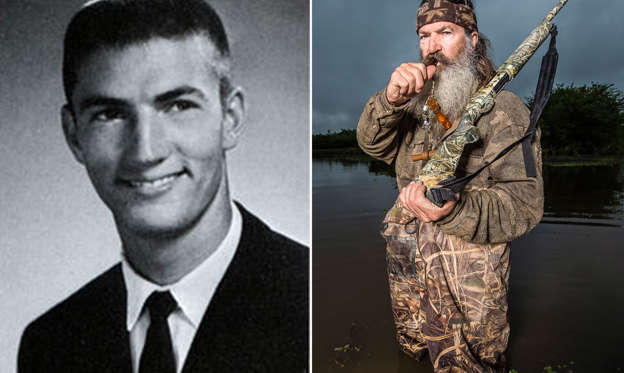 Believe it or not, there was life before the beards for the stars of A&E's "Duck Dynasty." The Robertson clan built their multimillion-dollar business peddling duck calls way before their now-iconic look. As Season 7 kicks off Nov. 19, let's check out the Duck Commander moguls before they were stars.
PHIL ROBERTSON
He's known to make waves with his controversial remarks, but before reality TV, Phil Robertson was known for his moves on the football field at Louisiana Tech, which he attended on athletic scholarship. He later worked as a teacher before starting his successful business in 1973.
© Courtesy The Robertson Family, A&E