Where are these 'Wonder Years' stars now?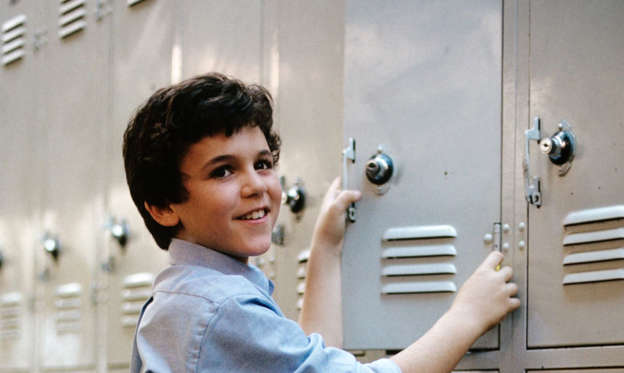 Take a look back at the famous faces of "The Wonder Years" (see their recent cast reunion pics) and see what they're up to today.
FRED SAVAGE 
Fred Savage had already starred in 1987's "The Princess Bride" when he was cast as the series' main character, Kevin Arnold, the youngest child of a typical suburban family growing up in the late 1960s and early '70s. The director and producer now stays busy with new TV shows of his own. 
BING: WHERE WILL YOU BE ABLE TO HEAR SAVAGE SOON? | SEE PHOTOS OF HIM NOW
© ABC