Who sang that TV theme song?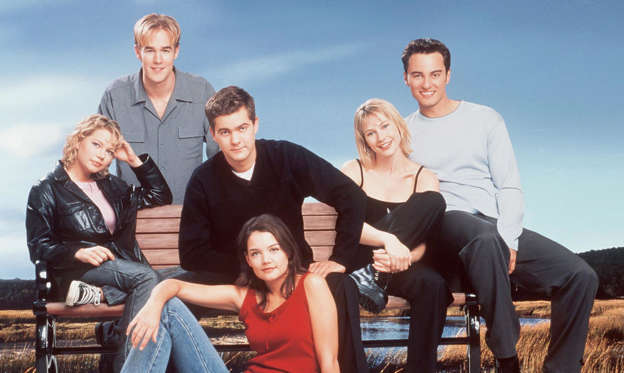 "Dawson's Creek"
Theme Song: "I Don't Want to Wait"
Chances are you've had this one stuck in your head -- maybe for years. But do you remember this '90s songstress who penned the hit "Where Have All the Cowboys Gone?" along with this teen drama's theme song?
Bing: Who sang the theme to "Dawson's Creek"?
Search: Hear the song 
© Columbia/TriStar International Television via Getty Images