Favorite taco trucks in the U.S.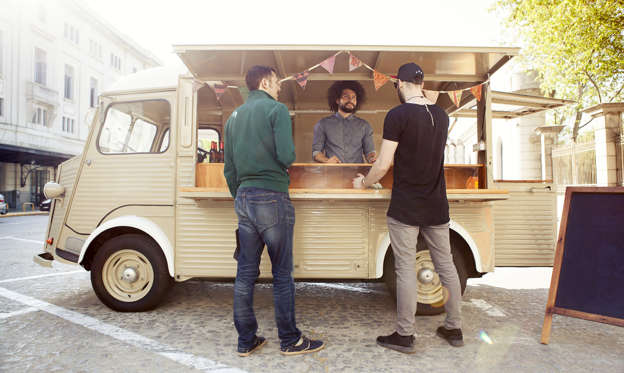 Food trucks are becoming more and more ubiquitous in cities across the United States. Taco trucks were one of the earliest food trucks to spring up, with the first one rumored to be Raul Martinez' converted ice cream truck which sold tacos in Los Angeles in 1974. From those humble beginnings, Martinez went on to own a chain of taco restaurants called King Tacos – and the food truck revolution spread across the country.
Let's take a look at some of our favorite taco trucks across the States.
© Getty Images