11 booze-free spirits we actually like

By Constance Brinkley-Badgett
of Mediafeed
|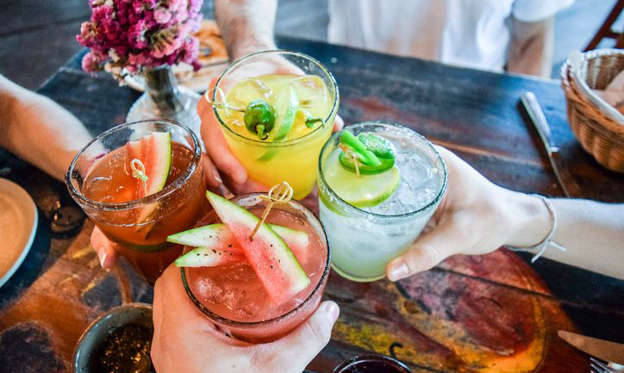 Are you drinking more than usual?
It's been a tough year, and a lot of us have coped by turning to the bottle a bit more than usual. In fact, a September study found that Americans reported drinking about 14% more since the pandemic started, with women reporting an increase of 17%. 
Among those women, instances of heavy drinking (defined as four or more drinks over a period of a couple of hours) had increased by 41%.
And according to Nielsen market data, alcohol sales outside of bars and restaurants has increased by 24%, with sales of spirits with higher alcohol content increasing even more at 27% over the previous year.
© CabecaDeMarmore / iStock