Which Aldi foods taste like name brands — and which definitely don't
By Saundra Latham
of Cheapism
|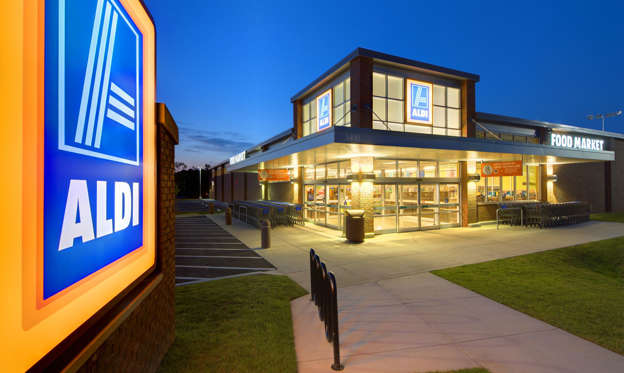 Do the Lookalikes Taste Alike, Too?
One of the first things newbies notice on their first trip to Aldi is how familiar some of its items appear. While most store brands imitate their name-brand rivals to some degree, Aldi has the practice down to a science. But beyond the copycat packaging, how do its products taste compared with the brands so many of us know and love? I set out to find out, and potentially save you some money along the way.
Methodology:
Without knowing which product was which, I rated how closely matched each Aldi product and a corresponding name brand were on taste using a four-point scale (not very similar, somewhat similar, very similar, dead ringer). Once I rated the products for taste, I factored in the price difference to decide whether I would buy the Aldi product again.
Prices and availability are subject to change
Related: Over 50 Store-Brand Foods That Deliver Quality and Savings
© SeanPavonePhoto/istockphoto