31 Recipes That Require No Oven, No Stove, No Sweat, No Tears

By Sarah Jampel
of Food52
|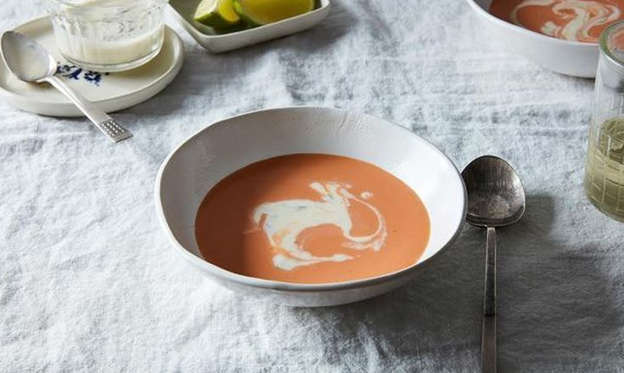 The oven in my apartment is dead. You could say I rang the death knell, baking pies at 425° and pizzas at 500° F every weekend—acting like it's October, not August, like my oven is an Olympic marathoner, not an aging, overheated turtle. Had I been more gentle, perhaps, its knobs wouldn't have melted and fused.
Or maybe this is fated? A sign I should keep my kitchen cool and lay-off my weekly baking sprees?
Alas, may my old oven rest in peace. While I grieve, I'll have to do without an oven (or a stovetop) for maybe a week or two. But even if your oven is still perfectly functional, you may be wary to introduce any artificial heat into your kitchen. If the answer is yes, browse these 31 no-cook, nearly-raw recipes. If they require any heat at all, an electric water kettle will suffice.
© Provided by Food52