Best Chicken Restaurants in the U.S.

Photos
|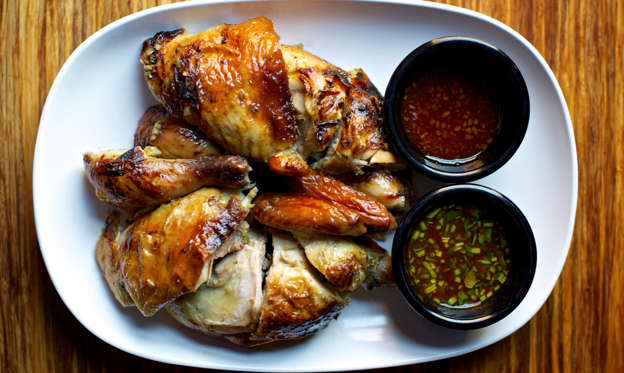 Pok Pok
Location: Portland, Oregon; Los Angeles, California; and Brooklyn, New York
Pok Pok is opening branches in other states and it is thanks to the popularity of their signature Kai Yaang Tua. Their pasture raised chicken is stuffed with lemongrass and other spices and then roasted over a charcoal fire.
© Daniel Krieger