11 foods that fight signs of aging

By By Woman's Day Staff
of Woman's Day
|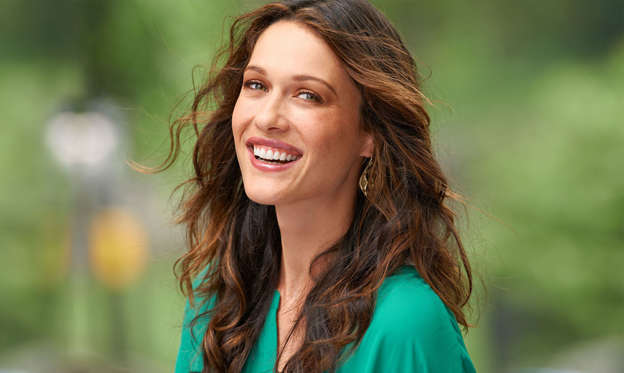 Pretty foods
Did you know the fountain of youth could be right in your kitchen? These age-fighting foods minimize wrinkles, keep skin smooth and more. Click through to discover what to eat now to benefit your looks for a lifetime.
BING: More anti-aging tips
© Michael Waring; Hair by Benjamin Thigpen for Artists by Timothy Priano; Makeup by Sue Pike for Sally...