20 Exercises That Show Results After One Workout

By Here are 20 simple exercises that show instant results including kettlebell swings and deadlifts.
of Women's Health
|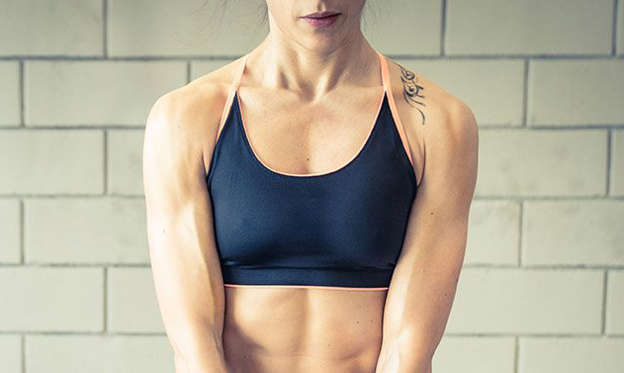 20 simple exercises that show results after one workout
First thing's first: No, you can't get ripped overnight (no matter what that Instagram ad says). But even though muscles aren't built in a day, that doesn't mean a solid workout can't give you instant definition. See, by performing certain moves -- think, three to five sets of eight to 12 reps-- you force a ton of blood into your muscles' fast-twitch or power fibers. Long story short, this makes you worked muscles bloat in a good way, says Erica Suter, C.S.C.S., a Maryland-based trainer and strength coach.
The result is a sneak peek of how awesome your muscles will consistently look after weeks of training, she says. (It's also a secret strategy among fitness models everywhere--ahem, nature's Photoshop.)
© Shutterstock