This Is What It's Like To Live With Lupus

By Kelly Burch
of Prevention
|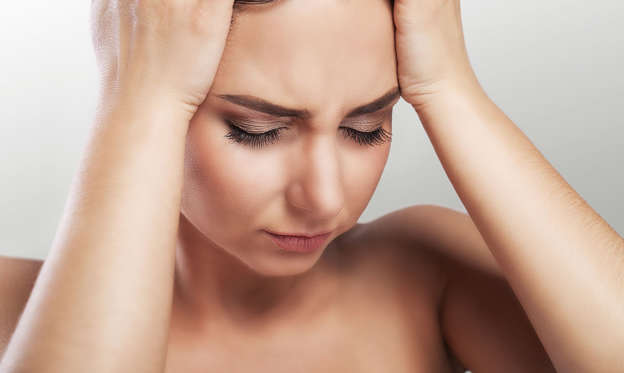 This Is What It's Like To Live With Lupus
Imagine being in pain and feeling crushed by exhaustion most of the time. That's pretty typical for many of the 1.5 million Americans dealing with lupus, an autoimmune disease that often damages the skin, joints, and organs.
Although the condition affects everyone differently, most patients find that their symptoms ebb and flow: During remission, you might feel perfectly normal; during a flare-up, the illness might seem crippling.
Anyone can get lupus, but it's most commonly diagnosed in women of childbearing age, according to the Lupus Foundation of America. We talked to seven people living with this chronic condition to find out how they manage.
© Shutterstock