11 Diet Supplements: Are They Worth the Money?

By Monica Beyer
of Cheapism
|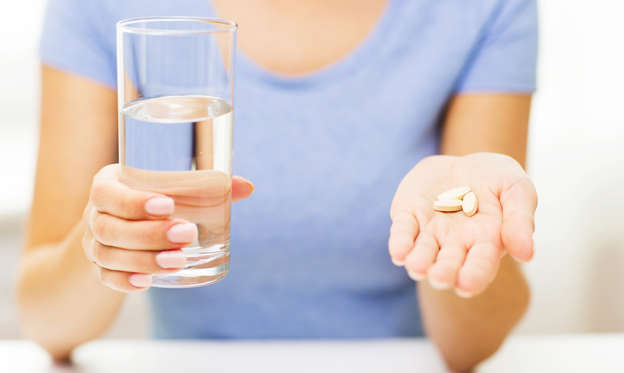 TO BUY OR NOT TO BUY
Unless you eat a perfectly balanced diet and soak up plenty of sunshine, you might need a diet supplement. But before dropping dough on a bottle of pills, it's best to determine if you really need them by checking with your doctor. Here's what science has to say about some of the most common supplements.
© Syda Productions/shutterstock